After 11 days we left Rumi Camping. We still had 15 days visa and about 350 km to Laos. A lot of time. So we decided to hitchhike towards the sea. Bicycles and almost all luggage we left at Emre.
After 1 1/2 days and 6 cars we arrived in Sihanoukville in the afternoon. We stayed overnight in a temple or a school.
At the beach in Sihanoukville we slept another night and the next day we went for 12 dollars to the Hippie or party island Koh Rong (the smaller neighbour island Koh Rong Sanloem is the quieter one of the two, Natali wanted to sell Henna however).
On the way there, again and again fully loaded vehicles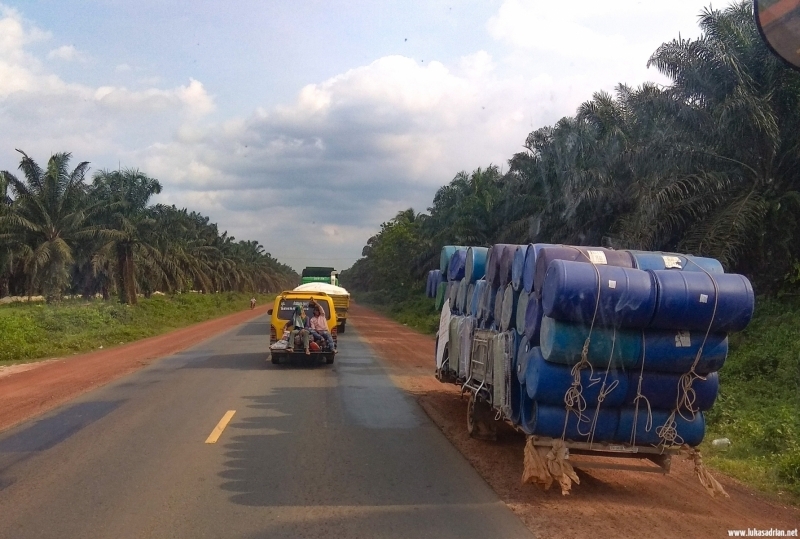 Read More