After many weeks the Vietnam contribution comes now. I had problems uploading photos and it took a long time. It is my last part.
After two weeks of being lazy in Hanoi and two months without sports, it started with 37 degrees in the shade on the bike. My direction, but not my destination, was Sapa, the northeast of Vietnam, right on the Chinese border.
But in Hanoi I also had to organize some things, so that I didn't just lie around lazily.
Shortly before leaving the city, I saw a stand. In the offer there were five spit-roasted dogs. For me no shock, who can eat pig, can also eat dog.
The taste should be strict.
During my first visit to Vietnam a few weeks ago, I drove in a sleeping bus. The couches are for very narrow and small people.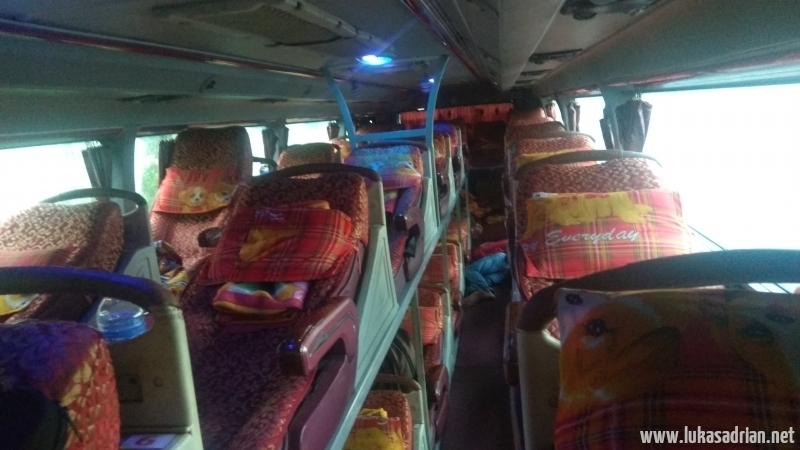 Read More